The American Council of Engineering Companies (ACEC) is dedicated to creating an environment at all our events, whether virtual or in-person, in which all participants have a positive and rewarding experience and are treated with respect and dignity. To this end, we are committed to providing a safe, inclusive, and welcoming environment—one that is free from any harassment or discrimination—for all participants, regardless of gender identification, sexual orientation, disability, neurodiversity, ethnicity, nationality, age, physical appearance, religious affiliation, or other characteristics.
This Code of Conduct applies to everyone who participates in or attends ACEC conferences, meetings, or events, including members, non-members, employees, speakers, exhibitors, sponsors, vendors, contractors, volunteers, venue staff, media, and other guests ("Participants"). ACEC has established this Code of Conduct to outline our expectations for Participants' behavior, what behavior will not be tolerated, and the consequences for unacceptable behavior. ACEC expects all Participants to abide by this Code of Conduct at all events. This includes all ACEC conferences, meetings, or other events (including social events) held at any hotel, meeting room, venue (including off-site locations), office location, website, online community, social media, or internet platform.
Treat all participants with respect and consideration.
Demonstrate that you value diverse views and opinions.
Refrain from demeaning, discriminatory, or harassing behavior, materials, and speech.
Communicate with respect for others and avoid personal attacks.
Be mindful of your surroundings and of your fellow participants. Alert conference organizers if you notice a dangerous situation or someone in distress.
Respect the rules and policies of the hotel and meeting venue, or any other venue associated with an ACEC event.
Follow recommended precautions to prevent transmission of infectious diseases.
Unacceptable behaviors and materials include, but are not limited to, intimidating, harassing, abusive, discriminatory, derogatory, or demeaning speech, other conduct, materials, or images by any ACEC event participants. Many event venues are shared with members of the public, so please be respectful to all patrons.
Harassment includes, but is not limited to: bullying, threatening, stalking, intimidation, microaggressions, insinuations, and vulgar or disparaging comments (verbal, written, or otherwise) that are offensive, hurtful, disruptive or dangerous or that interfere with any other attendee's experience.
Sexual harassment, including but not limited to, unwanted or inappropriate conduct, unwanted sexual attention, comments, jokes, or advances.
Violence, threats of violence or intimidation, or violent language directed against another person.
Possession of any sort of weapon.
Discriminatory jokes and language based on sexual orientation, race/ethnicity, gender identity, religion/creed, national origin, or political views.
Inappropriate photography or recording within the event environment without the prior permission of the individuals or owners of the content therein. This includes audio or visual recording and photographing of any event presentation, including but not limited to educational sessions.
Failure to obey any rules or regulations of the event venue, including any destruction or vandalizing of personal or event property and materials.
Lewd, derogatory, or offensive behavior, language, or non-verbal conduct.
Behavior or comments that disrupt the event, a session, or other formal or informal meeting or event in any way.
Possessing any illegal substance, including but not limited to narcotics or other illegal drugs. ACEC does not tolerate the use or abuse of illegal substances anywhere in the venue.
Drinking in an irresponsible manner.
Wearing clothing that is not suitable for a professional work environment, that is provocative, or otherwise potentially offensive.
Any destruction or vandalizing of personal property or event site or materials.
Falsely reporting violations of this Code.
Retaliating against another participant for reporting a violation of this Code.
Consequences for Unacceptable Behavior
Unacceptable behavior will not be tolerated whether committed by members, non-members, employees, speakers, exhibitors, sponsors, vendors, contractors, volunteers, venue staff, media, or guests. Anyone asked to cease unacceptable behavior is expected to comply immediately. If a participant engages in unacceptable behavior, ACEC may take any action we deem appropriate, up to and including expulsion from the conference without warning or refund, disqualification from attending future events, notification of participant's employer, and/or notification of on-premises security or local law enforcement as necessary.
What To Do If You Witness or are Subjected to Unacceptable Behavior
If you are subjected to unacceptable behavior, witness someone else being subjected to unacceptable behavior, or have any other similar concerns, please notify ACEC staff while on site at the event or as soon after the event as possible. Staff can be found in the show office on site or you may reach out to one of the contacts below:
Susan Krys, 202-682-4333, skrys@acec.org
Jessica Torrero, 202-682-4316, jtorrero@acec.org
Karen George, 202-682-4305, kgeorge@acec.org
Any member of ACEC who receives such a report or who witnesses inappropriate conduct must notify a member of ACEC Senior Staff. All reported concerns will be treated seriously and investigated. All participants are expected to cooperate fully and honestly with any investigation.
ACEC has a zero-tolerance policy for behavior in violation of any state, federal, or local law or regulation. ACEC reserves the right to work with a governmental authority in their investigation of any criminal complaint involving discrimination or harassment, physical and verbal, by participants at our events.
ACEC will not tolerate any actual or attempted reprisals or retaliation against individuals who raise in good faith a concern that this Code of Conduct has been violated, or who participate in the investigation of such a concern.
Cancellation Policy
Registration fees will be refunded less a processing fee if written notice is received on or before September 14, 2023. No refunds will be granted after this date. Substitutions are welcome if transferring to another employee of the same firm. Written notification must be sent to meetings@acec.org. Processing fees are $225 for full attendees, $150 for Daily and Legal Counsel Forum attendees and $75 for Guests.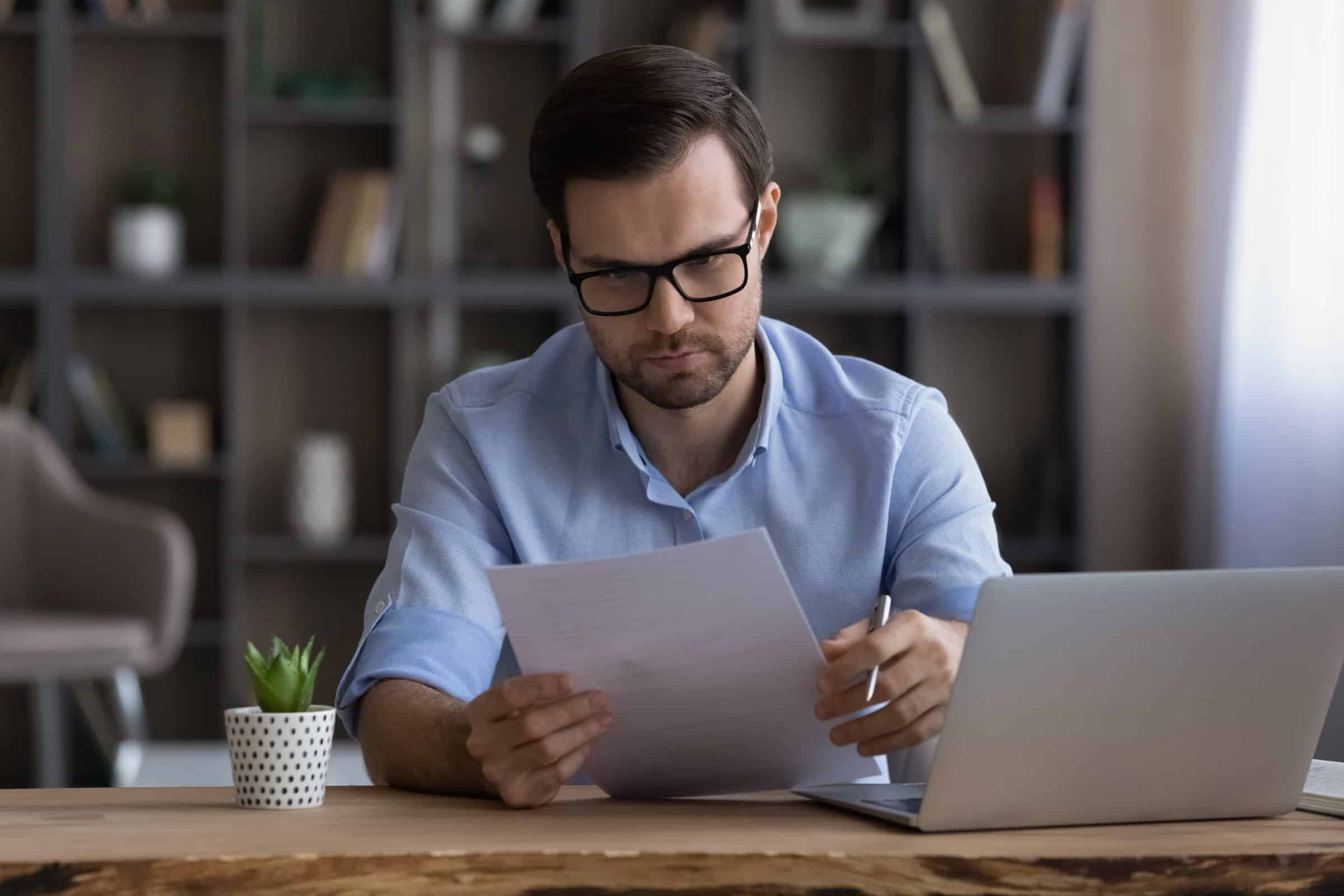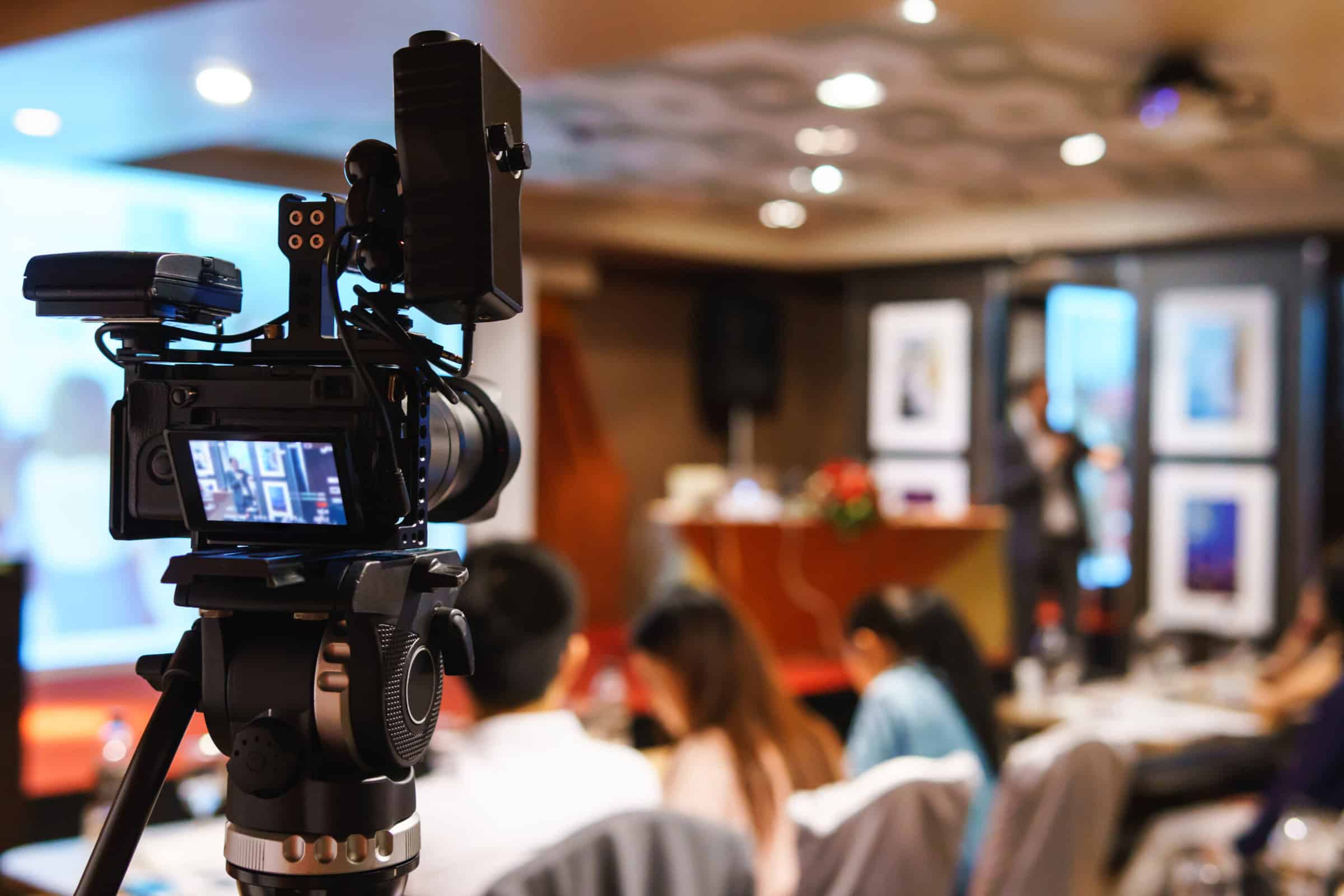 Use of Photos and Video
The American Council of Engineering Companies intends to take photographs and video of this event for use in ACEC promotional material, print, electronic and other media, including the ACEC website. By participating in this event, attendees grant ACEC the right to use any image, photograph, voice or likeness without limitation in its promotional materials and publicity efforts without compensation. All media is the property of ACEC. Media may be displayed, distributed, or used by ACEC for any purpose.