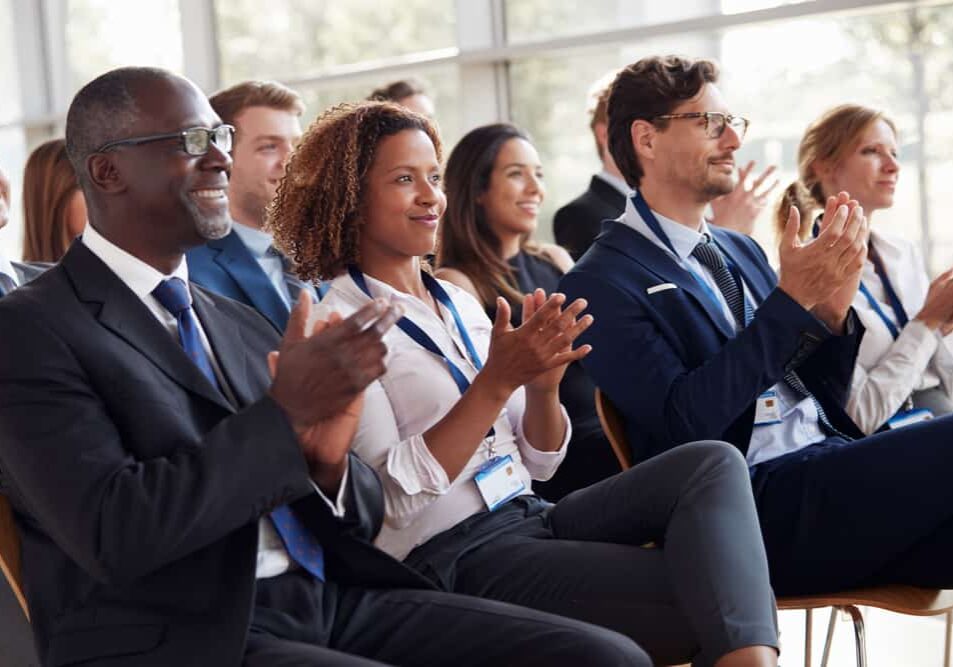 ACEC Committees
ACEC's Committees carry out the functions that advance the Council's work from advocacy to education and member engagement. They are the primary means of carrying out the Council's strategic plan and organizational mission. ACEC's committees are either "open" or "appointed" and all committees that will meet at the 2023 Fall Conference are indicated as such.
CEO Roundtables
The CEO Roundtables are one of the most popular events at the ACEC National conferences. Join in with CEOs and other top executives from your firm size for an interactive discussion of best practices, business management concerns and other industry issues.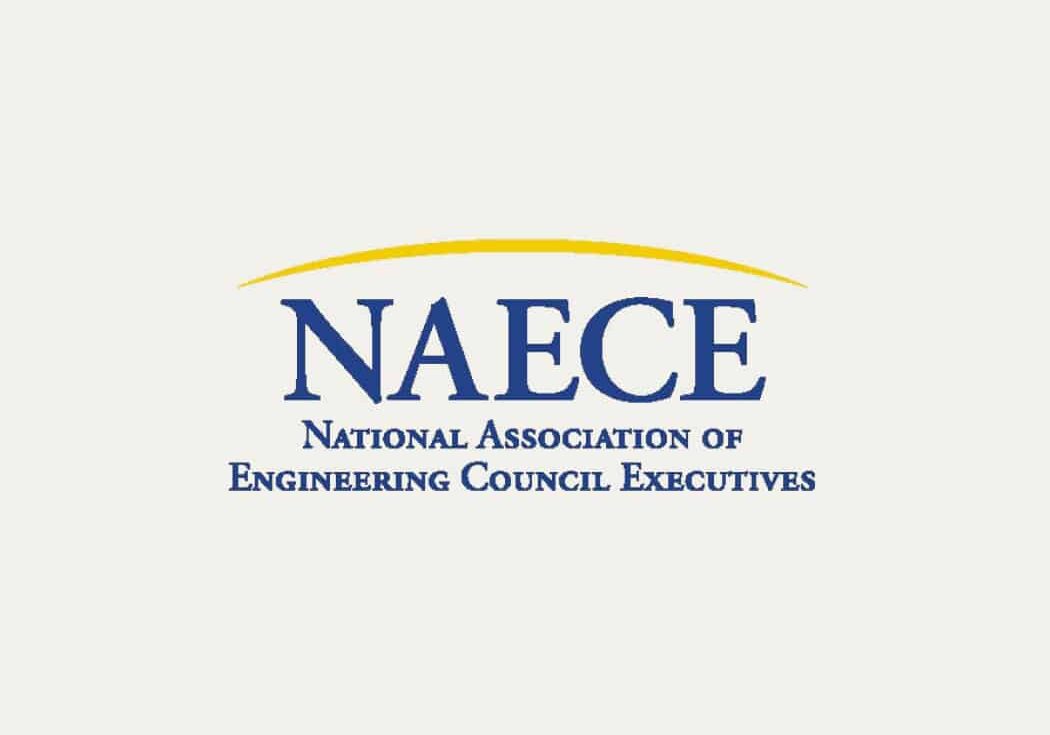 NAECE
National Association of Engineering Council Executives (NAECE) is comprised of the chief staff executives from each of the 51 Member Organizations across ACEC's federation. NAECE's goal is to provide opportunities to enhance their abilities to deliver high quality services to their respective member firms. NAECE meetings are limited to NAECE members and invited guests only.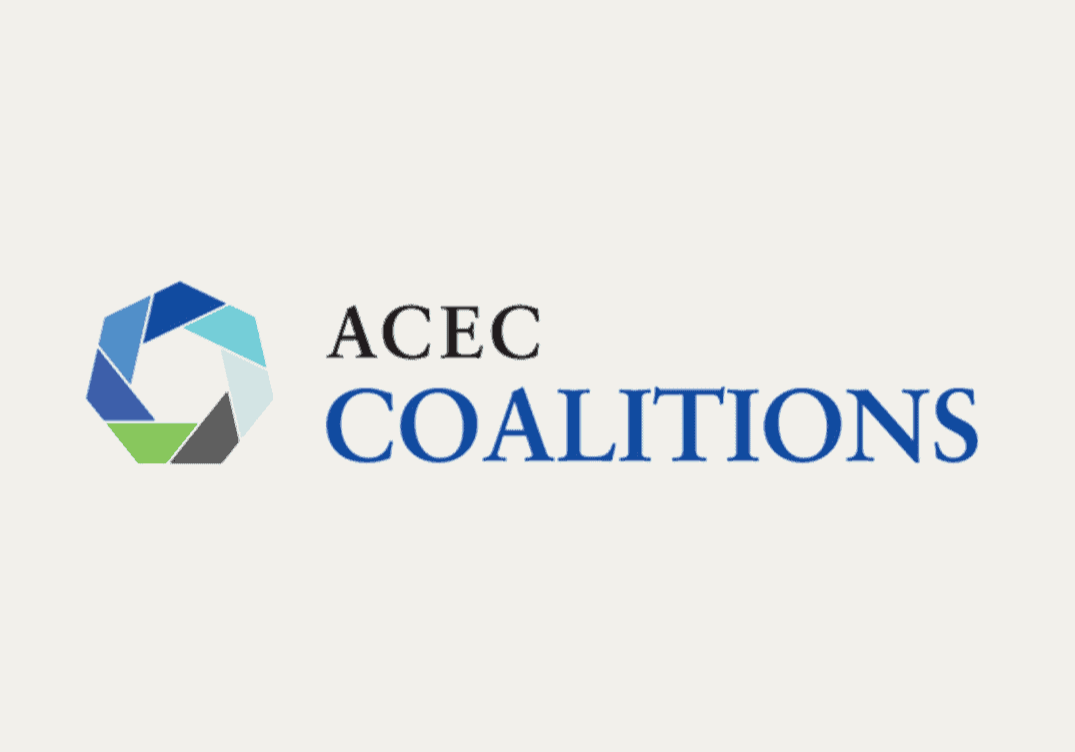 ACEC Coalitions
ACEC's Coalitions are dedicated communities of ACEC members organized by practice area or firm size. ACEC Coalition members are some of the most active in the Council, creating a vibrant environment to share and learn. During the Fall Conference, the Coalitions host roundtables that all attendees are welcome to attend.
 Schedule at a Glance
Times are in Central Daylight Time (CDT). Program is subject to change.
Saturday, 10/14/23
Registration

NAECE Meeting

ACEC/NAECE Staff Reception
Sunday, 10/15/23
Registration

Leadership Breakfasts

Board of Directors Meeting

ACEC Board & New Attendee Lunch

NAECE Meeting

CEO Roundtables

Committee and Coalition Meetings

Welcome Reception in the
Exhibit Hall
Monday, 10/15/23
Registration

Breakfast with Exhibitors

Opening General Session

Exhibit Hall Open

Legal Counsel Forum

Education and Partner Sessions

Committee and Coalition Meetings

General Session Lunch

NAECE Meeting

Reception with Exhibitors

ACEC/PAC Pinewood Rally
Tuesday, 10/17/23
Registration

Fellows Charity Walk

Breakfast with Exhibitors

General Session & ACEC/PAC Sweepstakes Drawing

Exhibit Hall Open

Legal Counsel Forum

Education and Partner Sessions

Committee and Coalition Meetings

Awards Lunch

Reception
Wednesday, 10/18/23
Registration

Conference Breakfast

ACEC/PAC Golf Tournament

Education Sessions